HEIDI
Feels both nervous and excited for graduation. It's ok, Heidi, same here.
OLGA + ZACH
Cutest couple on the block. Aspiring pilot and med school student. Good luck, you two!
TAYLOR
Journalism major, superb photographer, sweet friend. Her drive and creativity will take her far.
OLAMIDE
Wants to help people in the medical field. Her dream city? Philly, where her family is.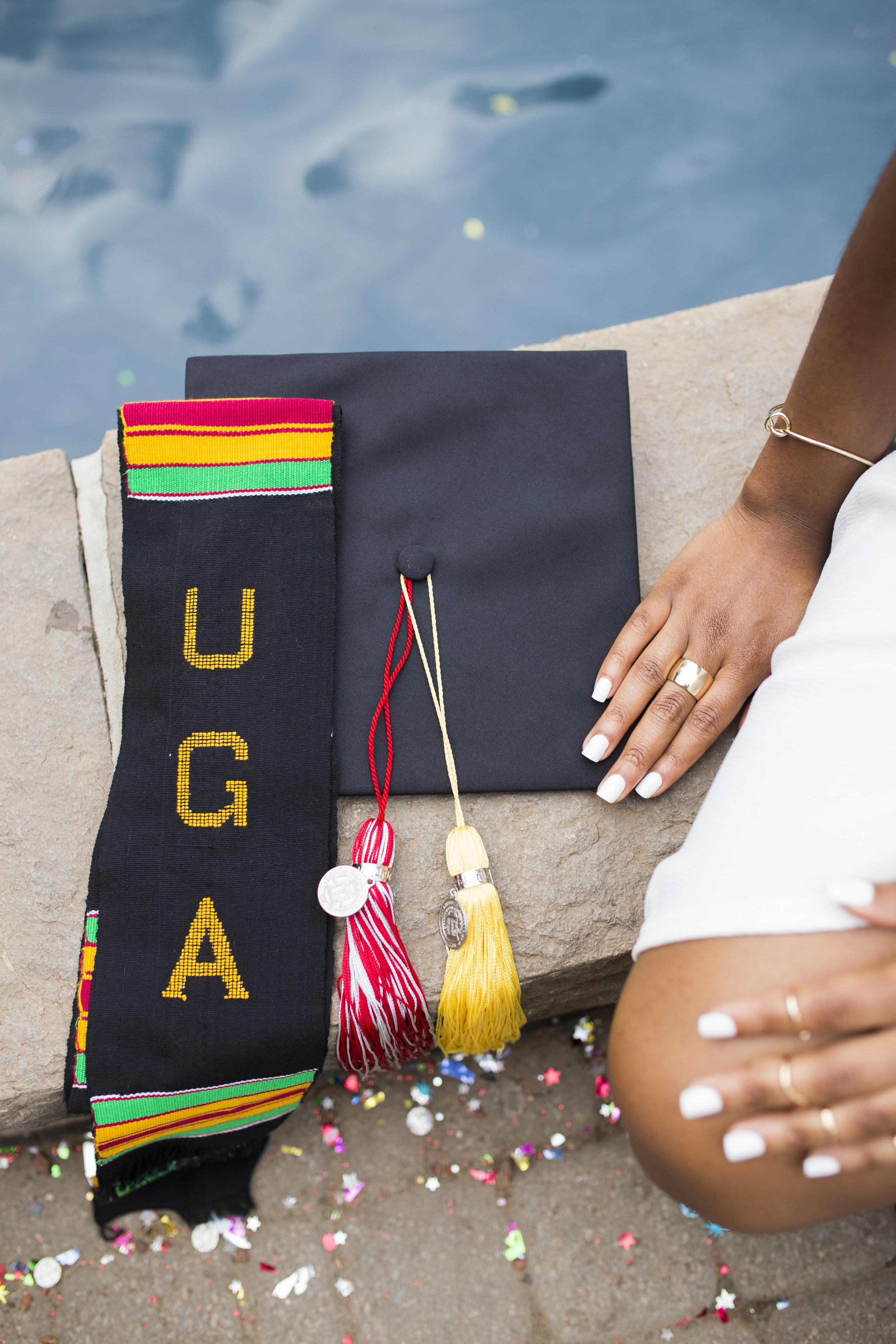 AMBER
Jersey born and first to graduate in her family from the best school ever. Woof!
REBECCA
Just as sweet as can be. She's gonna make one great vet one day!
ASHLEY
Genetics major..what?! Brains and beauty all the way.